Aims and Philosophy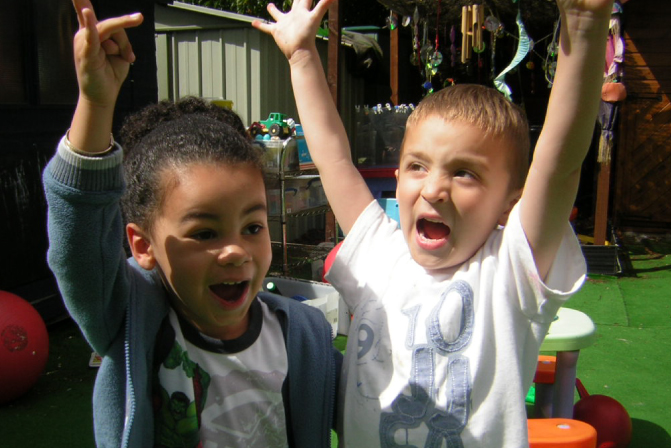 The early years in a child's life are of vital importance. It is during these years that the foundations for their schooling years and later life are laid. Our aim is to ensure that every child develops his or her full potential in preparation for formal education.

Learning comes naturally to children when the play activities presented are enjoyable and stimulating. Similarly, all exercises related to pre-reading, writing and number work are experienced in a concrete manner where the child learns the use of letters and numbers in his or her daily life. Making a line and counting the children before laying the table are examples.

It is important that a child's early experiences of care and learning are of a high standard and suited to his or her individual needs. We achieve this by working very closely with our parents through daily exchanges of information.

As with all quality provisions, Little Learners ensures a safe, caring and happy environment where children thrive and parents achieve peace of mind.
© Copyright 2009 - 2020 Little Learners Day Nursery
Nurseries in South Croydon
Hosted by NurseryWeb (FootfallCam Company)